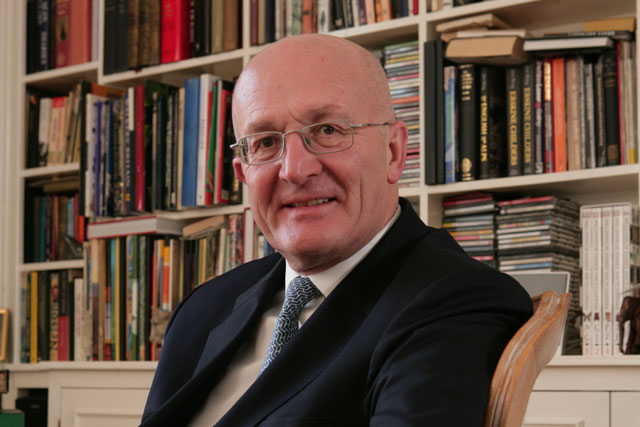 Spend is expected to improve over the year to reach annual growth of 2.5 per cent, with a further rise of 4.4 per cent forecast in 2013. Total UK adspend is predicted to reach £16.8 billion this year, rising to £17.4 billion in 2013.
Internet adspend has grown the most, with an 11.1 per cent increase in the first quarter compared with the same period last year. In 2012, internet spend is forecast to grow 10.1 per cent year on year.
Adspend in out-of-home rose by 3.1 per cent. The Olympics are expected to drive a 4.1 per cent annual growth in outdoor spend to £0.9 billion. TV adspend fell 0.7 per cent, but is forecast to grow 0.3 per cent to £4.2 billion in 2012.
Also in the first quarter, radio spend increased 6.9 per cent and cinema 9.5 per cent; press fell 10 per cent.
Tim Lefroy, the chief executive of the AA, said: "In the face of global economic uncertainty, UK advertising holds a steady course."