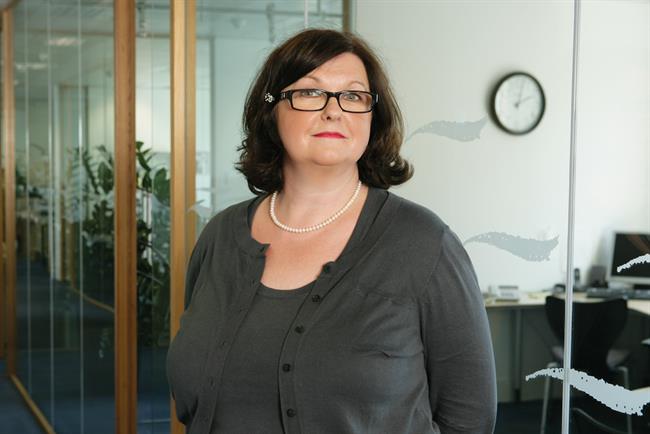 Debbie Morrison, director of consultancy and best practice at ISBA, suggested the fallout of the report was likely to affect "the client community in all territories".
But Morrison also admitted that some US advertisers have shown "naivety" by not policing their media agency contracts more rigorously.
Unlike advertisers in the US, most UK advertisers are aware that media agencies receive rebates – payments from media owners linked to agency spend.
However, the ANA report exposed a wider culture of rebates, including free media inventory and valuable service agreements for research that had little or no value.
Morrison said: "It appears that the ANA investigation has uncovered some rather unsavoury, poor media agency/holding group business practices.
"Terms like 'obscured'; 'dual rate cards'; endemic fraud'; 'media buyers pressured/incentivised by holding companies'; 'lacking full disclosure'; 'mandated non transparent business practices'; 'not contract compliant'; 'conflicts of interest'; 'a fundamental disconnect' litter the report, are not used lightly and should cause the client community in all territories to sit up, learn more, develop better knowledge of contemporary trading practices, and take constructive action in the form of dialogue with their agencies on these issues, more comprehensive contracts and management of those contracts going forward.
"The report exposes also some naivety on behalf of the client community, who trusted that their agencies were 'duty-bound' to act in their best interests.
"Many have not updated their terms in 10 years and even those who had, had no concept of whether their terms covered them on transparency issues.
"Clients need to up their game, get media specialists in-house. In most companies media spend is their second biggest expenditure after capital investment, yet there are so few heads of media client side."
ISBA published a new media agency framework contract for its members in April and Morrison said; "The ISBA contract will help guide UK advertisers as it explicitly addresses the issues outlined in the [ANA] report. Clients need to review and upgrade their contracts in light of these findings.
"This investigation may have been US focused but it has impacts for any company working with a media agency in any territory. We operate in a global industry, in a global market, with global ways of working."
"ISBA's template terms for media agency services and this report will make marketers smarter and savvier when it comes to contract negotiations with their agencies. Helping them understand and navigate through the quagmire that is the online advertising industry. This will certainly go a long way towards holding agencies to account and restore the trust that this report will surely have dented."