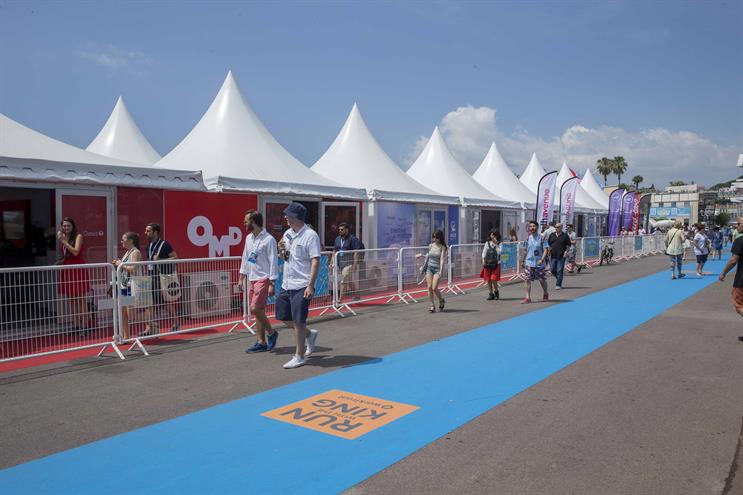 The research by think tank Credos said the UK is "an advertising talent powerhouse" attracting international people.
It added that UK talent is "making an impact in foreign markets", in particular in senior leadership roles.
Advertising Pays 4: The export and global impact of UK advertising also found that UK agencies are only behind US shops in going home with the most number of Cannes Lions for the past ten years.
It also referenced the Advertising Standards Authority as the "largest and best-resourced advertising self-regulatory organisation in the world". The report explained that the ASA is a role model for other countries.
James Murphy, the chairman of the Advertising Association and the founder and chief executive at Adam & Eve/DDB, said: "It's time UK advertising was recognised as a massive export success.
"The new data is proof that world-beating talent, award-winning creativity, digital leadership and a gold-standard self-regulatory model have built UK advertising into an exporting powerhouse that will continue to deliver for the economy."