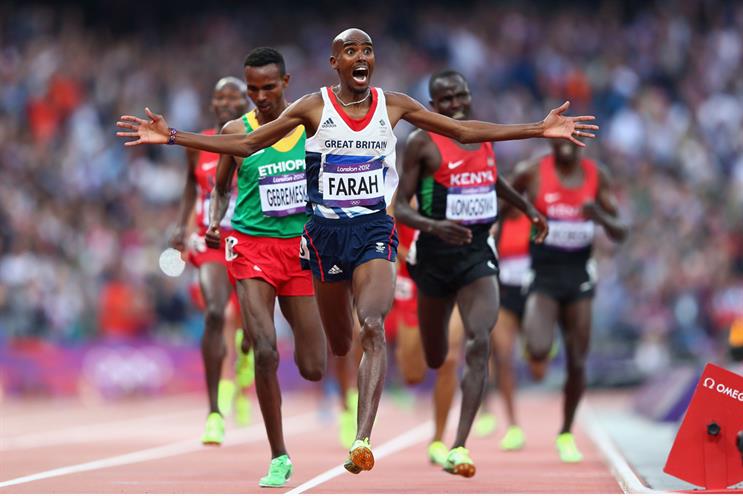 Tokyo's winning bid for the 2020 Olympic and Paralympic Games, announced by the International Olympic Committee this month, owes much to the work of the Havas consultancy Seven46 and Interpublic's PR shop Weber Shandwick.
Olympic bids are the world's biggest pitches. Since the success of the London 2012 bid, UK agencies have thrived as bid advisors for mega-sports events.
Seven46 helped Tokyo overcome competition from Istanbul and Madrid, developing the city's bid strategy, writing its winning document and creating its strapline: "Discover tomorrow." The agency, which became part of Havas Sports & Entertainment last year, was founded by Nick Varley, a former sports journalist who wrote the bid document for London 2012.
The agency's growth prospects changed the moment London's win was announced. Seven46 has since worked on the Rio de Janeiro 2016 bid and the successful pitch for the London 2017 World Championships in Athletics.
Varley points to London 2012 as a watershed in the presentation of Olympic bids, with the team injecting emotion, branding and clarity of message into the process. "Before that, presentations had been very formal and a bit leaden. The 2012 bid brought a new level of storytelling and emotion," he says.
Marketing giants are looking to ratchet up profits from their sports divisions as the lines between entertainment, brand-building, social media and sport blur. Sport offers them scope for services from negotiating sponsorship opportunities and rights deals for clients to advising cities and countries on how to structure their bids.
The IOC is said to be persuaded more by a powerful narrative than practicality or vast infrastructure spending – Istanbul promised $20 billion of infrastructure spending compared with Tokyo's $4 billion, according to Tim Crow, the chief executive at Engine's sports arm, Synergy.
Varley says British consultants lead the world in event bidding because of their narrative powers. "We excel at this for the same reason that our advertising industry is well-regarded," he explains. "We are good at telling effective stories and bringing them to life with campaigns."
There is room for the smaller specialist too. Vero, which was founded by Mike Lee, the director of communications for the London 2012 bid, helped Qatar win the 2022 World Cup. According to Lee, the skills required for advising cities and countries on bids for sporting mega-events, such as in-depth knowledge of the processes, good contacts and excellent presentation and pitch training, are well-suited to specialist shops.
Marketing groups large and small are looking ahead to Tokyo 2020 as another grand opportunity to boost their activities in global sports sponsorship and media rights – a market PricewaterhouseCoopers estimates to be worth $70 billion.
The Havas Sports & Entertainment founder and chief executive, Lucien Boyer, says sport was once a tactical addition to TV advertising and media buying at an agency, but having a strong sports division is now essential.
"Being associated with the content that people talk about on social networks is critical – it's the efficient way to be invited into those conversations," he says. "There is a shift in investment from above-the-line to more content- and experiential-driven communications."