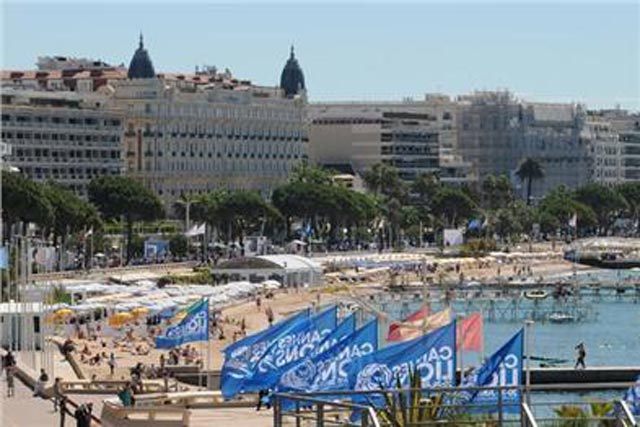 Creative agencies from South Africa received the most nominations with 35, Australia and Singapore got 11, and the US got 10.
BBDO Cape Town won three nominations for the Mars ads "repeat", interrupt" and "would you rather," while DDB South Africa got four nominations for McDonald's "happy boss," "Billy," "Theodore" and "Tiffany" ads.
The disappointing representation of UK agencies in the radio awards at Cannes follows a trend seen last year, when jury president and chairman of Canadian agency Taxi, Paul Lavoie, noted "The UK didn't show up, which was a surprise".