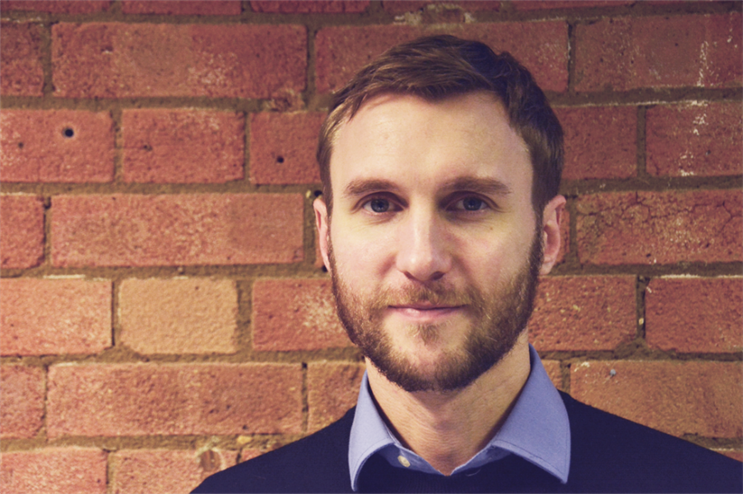 According to Pearlfinders, the newly-published Global Index 2016 has shown the second consecutive year of significant growth in demand for experiential and events, with the number of UK brands looking to invest in 2016 up 40% on last year.
The report suggests that the widespread rise in investment has been driven by a number of factors, namely sponsors increasing activation budgets and better ROI tracking techniques.
It also predicts that the scope and scale of projects will expand.
Within the top 10 marketing disciplines (global), experiential made up 7.6% of all briefs in 2015 - up 1.6% on the previous year.
Looking at the global picture, the top five sectors for experiential activity are: fast moving consumer goods (FMCG); apparel; financial; travel, transport and hospitality; and retail.
Overall the FMCG sector has increased its share from 19.9% in 2014 to 20.6% in 2015, while the financial sector increased its share by 0.8% to 8.8%, and retail by 2% to 8.3%.
Within the top five sectors in Europe, financial services increased its share by 2.9% to 10.3%, travel, transport and hospitality by 0.5% to 9%, and retail by 0.3% to 6.8%.
However despite seeing a decline in share, FMCG and apparel remained the top two sectors for experiential activity in Europe, with a 21.6% and 16.9% claim respectively.
The highest levels of growth between 2014 and 2015 were seen within the retail sector in Asia, with its share increasing from 5.7% to 14.6%.
The focus on youth audiences has also increased, from 8.2% in 2014 to 10% in 2015.
Experiential's meteoric rise
Mike Thorne, editor, Pearlfinders, said: "We've been tracking the meteoric rise of experiential as an effective channel in recent years. Buoyed by sponsors' increasing activation budgets and better ROI tracking, the number of brands investing in this area will continue to climb through 2016. More significantly, we predict that the scope and scale of projects will also grow.
"Brands that previously just sought a bump in awareness are increasingly looking for agencies to deliver more nuanced messaging as an integral element of their brand strategy."
He added: "The bottom line for many companies in 2016 is that the pursuit of volume sales and ecommerce efficiency has led them to neglect investment in their brand. They are now urgently looking to re-inject vitality and affection for their brand and are turning to experiential channels to achieve this. "
The Pearlfinders Global Index 2016 is based upon interviews with 10,000 marketing decision-makers across Europe, the US and Asia.
The company itself relaunched yesterday (26 January) and engaged in some experiential activity of its own. Due to the revamp of its website, Pearlfinders wanted to encourage its clients to delete their own cookies - it put the message out by delivering an edible version to 1,000 of its London clients, on GoPro-enabled mopeds.
More: Pearlfinders: 54% rise in UK brands seeking 2015 experiential support
Comment below to let us know what you think.
For more in-depth and print-only features, showcases and interviews with world-leading brands, don't miss the next issue of Event magazine by subscribing here.