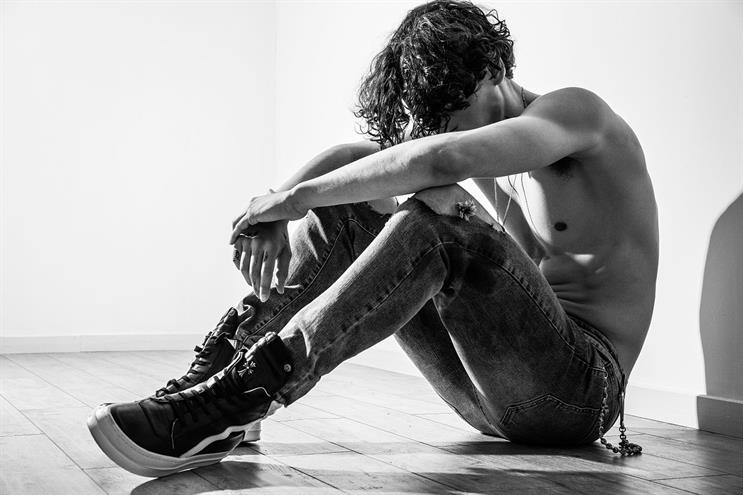 When market research platform Attest polled 1,500 UK-based professionals in various sectors, 75% of those surveyed said they did not fully understand their audience, while 62% believed their consumers to be disengaged, transient or fickle.
But despite this, 26% of respondents said their business never used market research as a method of understanding their customer base. Of these, significant numbers said that the cost (21%) or time it took (16%) were barriers to doing market research, by far the most common reason was that the company did not consider it relevant, an answer given by 35%.
But the research also suggested that the need to properly understand the desires of consumers will become increasingly pressing as millennials gain greater spending power.
When asked which segment of the population they struggled to understand the most, almost all – 91% – said millennials, the cohort which is currently aged roughly 16 to 34.
And when asked why millennials were misunderstood by businesses, most respondents, 72%, agreed it was because they were "spoiled for choice" in products, channels and propositions available.
"Hard to reach consumers like millennials are becoming so much easier to engage and understand, if companies can just approach these traditionally tricky demographics with the right tone and through the right channels," said Attest's founder and chief executive Jeremy King.
"With new and efficient forms of research, accessing new audiences that can be relevant to any company, and all organisations can now use the power of insights that was previously reserved only for the largest companies. Research is now open and relevant to everyone."