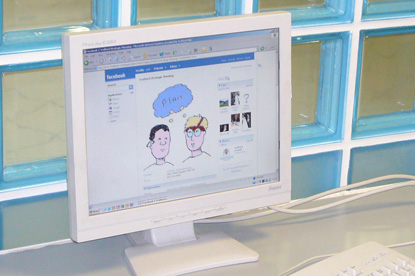 In a survey conducted by the digital marketing agency Quba, only 20 per cent of businesses questioned have a regularly updated blog, and just 37 per cent actively manage their online reputation.

However, despite this fact, 91 per cent of companies said they believed the perception of their brand online was important to their business, with 66 per cent agreeing that social media tools such as blogs, Twitter and Facebook are a good way to engage with their audience and monitor their reputation online.

The survey, which questioned marketing and online professionals from nearly 100 different businesses, also found that 55 per cent of companies proactively monitor the internet to find out what is being said about them online, but only 36 per cent actively respond to comments and posts.