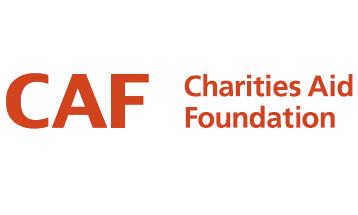 According to the organisation's annual report, a total of £9.9bn was given to charities in the 2008/09 financial year.
However, the proportion of people giving and the average donation fell from 27.7m in 2007/08 to 26.9m over the past 12 months. The mean amount per donor also declined year-on-year from £33 to £31.
CAF adds that the uptake of Gift Aid for remains 'poor', and that there has been a 'noticeable fall' in 'donations by higher-income earners and those in professional occupations.