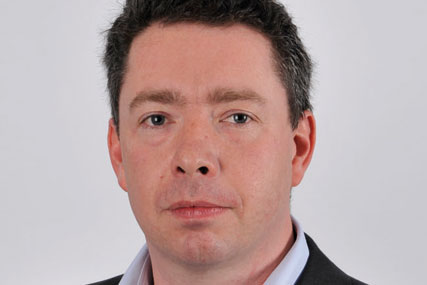 He is set to leave the group later this summer and will replace Anders Kloster, who left the position at 20th Century Fox last December.
Price will report to Steven Leighton, senior vice-president for northern Europe and the Asia Pacific region at the distributor.
Stevie Spring, Future's group chief executive, said: "Robert will leave Future with our very best wishes. He moves into an adjacent sector where his experience will be very valuable, and we look forward to working with him for many years to come."
A Future spokeswoman said it was too early to say whether Price will be replaced directly or not.
Price was promoted to UK chief executive in May 2007 and has been with the company for 12 years.
Prior to joining Future, Price held executive marketing and publishing positions with Emap and Pearson New Entertainment Video.
Leighton said: "I couldn't be more delighted to have Robert join the team during this exciting time, and with his exceptional business skills, ensure Fox remains at the forefront of the UK's home entertainment market."
Future publishes titles including Total Film, Metal Hammer, Classic Rock and technology title T3.