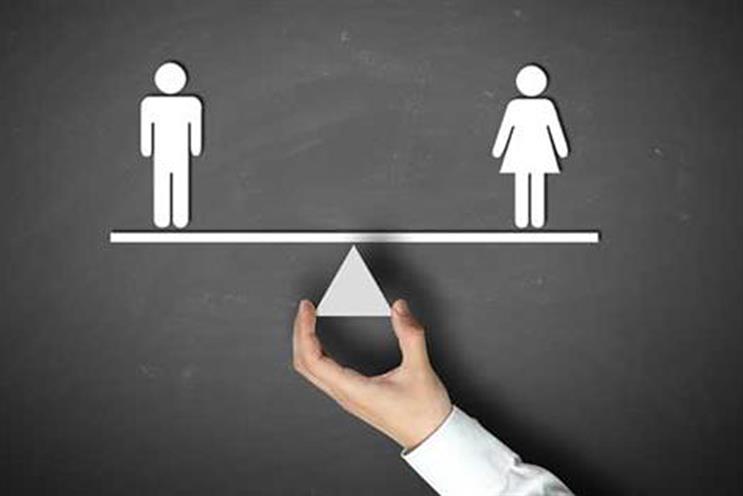 Companies based in the UK who employ 250 or more members of staff are now required to publish their gender pay gaps.
Employers will have to publish the following four figures on their own website and on the government's website:
Gender pay gap (mean and median averages)
Gender bonus gap (mean and median averages)
Proportion of men and women receiving bonuses
Proportion of men and women in each quartile of the organisation's pay structure
The UK's gender pay gap has been narrowing for years but refuses to close. In 1997, the gap was 17.4% but in 2016 it had only narrowed to 9.4%.
It is hoped that the approach of naming and shaming will help to address the issue.
According to the BBC, a few companies including Virgin Money and Deloitte have already made these figures public.