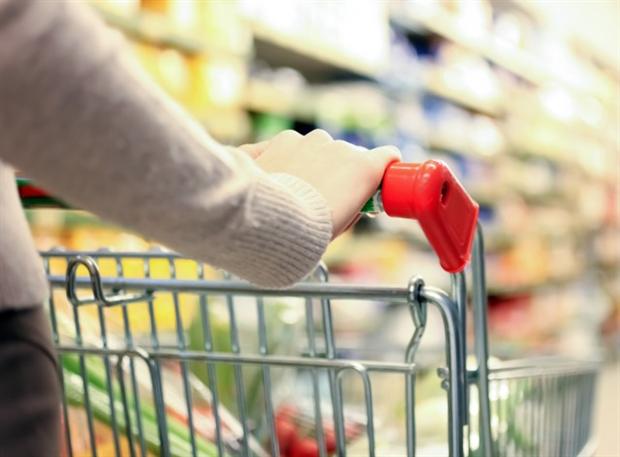 Nielsen said the data, gleaned from 30,000 consumers, showed the highest score for eight years, hitting 94. The index charts consumer sentiment – with a score of under 100 indicating pessimism and over 100 indicating optimism.
Climbing up 10 points on the scale, the UK was one of 11 countries to score a double-digit confidence increase. Out of 60 countries measured, the UK was 21st.
However, the average confidence score globally was 96 over 2014 – indicating the despite improvements, the UK is still trailing two points behind the global average and consumers remain pessimistic overall.
The research indicated that fewer people felt the UK was still in recession compared with 2013 and that more people felt positive about job prospects and personal finances.
"Although consumer confidence is back to pre-2008 financial crisis levels, with economic indicators improving and people feeling more confident about job prospects, the British shopper is still reluctant or unable to spend," explains Nielsen's UK head of retailer and business insights Mike Watkins.
He added most households had continued to change spending habits to tighten household expenses, with a quarter of shoppers claiming not to have any spare cash. Shoppers were increasingly switching to cheaper grocery brands, he said, which would continue to be the case even when personal finances improved.
Read next