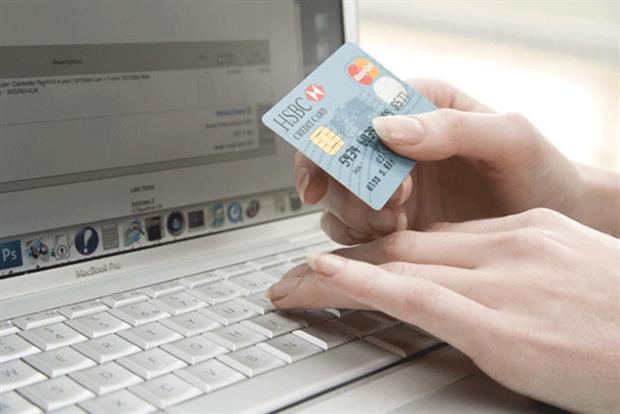 Confidence jumped three points for the third consecutive quarter between July and September - at 93 points, the highest it has been since the third quarter of 2007, when Labour were in power and before the economic crisis hit.
However, while confidence is higher, the overall mood among UK consumers is still one of pessimism - only a score above 100 points indicates optimism, Nielsen said. This translates to a degree of caution in spending - with 60% of UK shoppers favouring cheaper grocery brands to save money.
But the mood among UK consumers is more upbeat than that of Europe overall, which has a confidence score of 78. Globally, confidence stands at 98 points; India boasts the greatest level of consumer confidence, at 126; and Italy has the lowest, at 47.
Nielsen's UK Consumer Confidence Index was compiled from research among consumers across a number of criteria, including job prospects and personal wealth.
In the UK, 41% of consumers felt positive about their job prospects, while those who believed that the UK is still in recession dropped four points from the previous quarter to 56%, the lowest proportion since the economic crash of 2008.
People are more likely to spend on consumer goods, Nielsen found, with 42% of the UK feeling that now is a good time to make purchases. Three-fifths (58%) of people said they changed their spending habits to save money in the third quarter, no change on the previous quarter but still the lowest level since 2009.
Finally, 47% of UK consumers said the felt positive about their personal finances, again the highest level for seven years.
Steve Smith, Nielsen's UK managing director, said: "Confidence is moving in the right direction, but the fact remains, as a whole, Britons are still pessimistic about what's ahead.
"Those positive about jobs and finances are in the minority, while cost-saving tactics are still being practised by the majority of households.
"This cautious mind-set is contributing to weak retail sales growth, so any UK recovery will remain fragile until more shoppers get a tangible sense that their living standards have improved."
The UK data is gleaned from Nielsen's Global Survey of Consumer Confidence and Spending Intentions, which measures the attitudes of 30,000 online consumer in 60 countries.
Read next