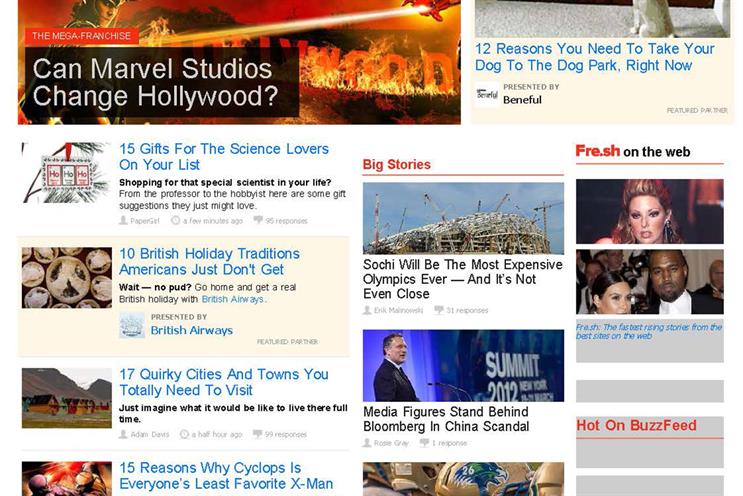 European spend on paid placements is expected to increase by 186 per cent by 2020 to €2.12 billion (£1.68 billion) from 2014, more than double the €1 billion expected in 2016. Marketers spent €740 million on content in 2014.
The rise has been put down to "plummeting" distribution and production costs and the "maturity of brand advertising" online.
In Germany, content marketing is predicted to grow by 330 per cent to €413 million in 2020, compared with €96 million in 2014. In France, it will be a growth of 237.7 per cent to €179 million in 2020 from €53 million in 2014.
The report added: "This growth has also been reinforced by publishers' realisation that their unique audience relationships and content expertise allow them to turn paid content into a lucrative new revenue source."
Content marketing and native ads will make up 64 per cent of all paid media on mobile by 2020, worth over €10 billion. This is predicted to be 73 per cent in the UK.
Nick Hugh, the vice president for EMEA at Yahoo, said: "The rise of content marketing reflects the increasing media appetite of today's consumers, and reveals a growing opportunity for publishers, advertisers, and content creators alike.
"Creative, engaging content is needed for success, and when this is coupled with a targeted, scalable solution like native advertising, the potential for greater audience engagement and conversion rockets."