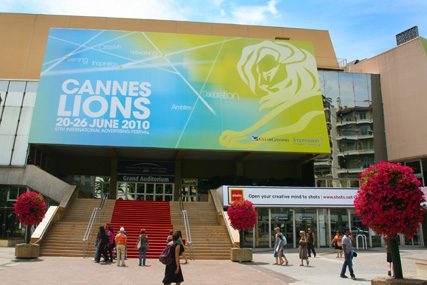 Creative agencies from the USA got 24 nominations, Canadian agencies got 19 nominations between them and there were 17 nominations each for South Africa and Australia.
Saatchi & Saatchi won three nominations in the Foods category for the Cadbury's ads 'Sock Drawer', 'Pub' and 'Office' for the Clusters Confectionery range.

Global Ideas Birmingham, part of Global Radio, won a nomination in the Public Health and Safety, Public Awareness Messages category for its 'Death Calling' ad for West Midlands Casualty Reduction to highlight mobile phone use for drivers.

Abbot Mead Vickers BBDO won a nomination in the Best Use of Radio as a Medium category for its ad 'Voice Message' for the Metropolitan Police and Crimestoppers anonymous crime reporting.
Last year UK agencies picked up 11 nominations in the Radio Lions and the Grand Prix went to NetworkBBDO Johannesburg for a Virgin Atlantic campaign.