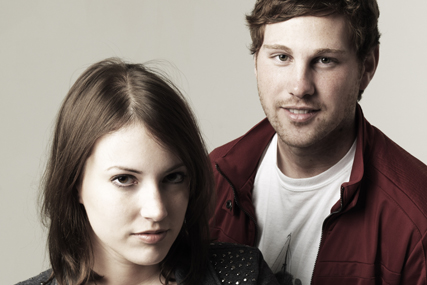 The team, who created a winning press campaign for Stella Artois, beat off competition from 18 other young creative teams from around Europe in a contest organised by European newspaper trade bodies.

The competition was held in Belgium and the team's press campaign focused on the quality of Stella's ingredients and the pride people from the city of Leuven, where Stella is brewed, show towards the beer.

Johnson and Earthrowl were selected to represent the UK in the Best YET awards alongside Cate Anderson and Emily Churches of HS&P, after being named the top two teams in the Newspaper Society's "The Wanted Ads Young Team of the Year".

The Best YET judging panel included UK representative Stef Jones from Big Al's Creative Emporium and was chaired by Frank Marinus, the creative director at TBWA\Brussels They said that Johnson and Earthrowl "just opened their eyes and found a simple, surprising truth."