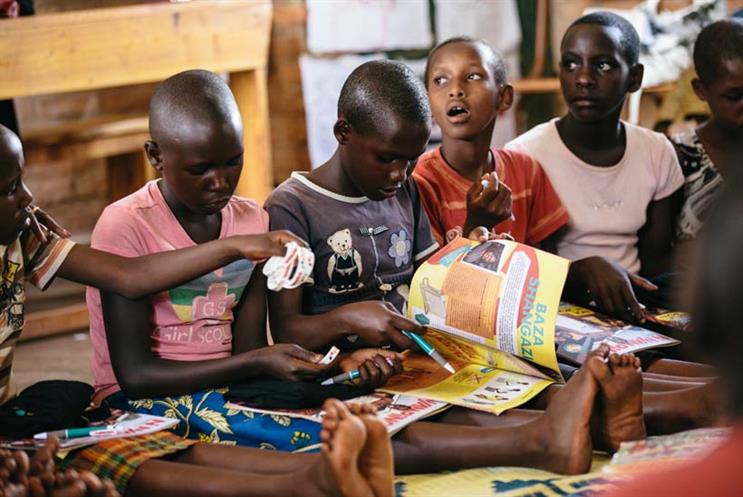 Funding was cut for Girl Effect, which is run by former Abbott Mead Vickers BBDO boss Farah Ramzan Golant, after media scrutiny and as a result the government has decided there are "more effective ways" to invest international aid.

Girl Effect launched five-strong girl band Yegna, which has been dubbed the "Ethiopian Spice Girls," as part of a cultural change push to tackle issues including violence and forced marriages through songs and online videos.

Girl Effect appointed BMB last year to oversee its global advertising and as part of it BMB staff were seconded to Ethiopia to work on the business.
Nike Foundation, the charitable arm of Nike, NoVo Foundation and the United Nations Foundation created Girl Effect nearly a decade ago.

The organization severed formal links with Nike Foundation in September at the same time as appointing Ramzan Golant in order to become an independent organization.

The news of the funding cut has been celebrated by the Daily Mail, which led a campaign against aid being spent on a girl band.

Girl Effect has hit back by stating its aims have been "willfully misrepresented" in the media and shadow international development secretary Kate Osamor said that humanitarian aid was "not just about food parcels," according to the BBC.
Ramzan Golant said: "We and our supporters across media, technology and business, believe in the power of innovative, unconventional and efficient solutions to combating poverty at scale.
"Yegna is a pioneering example of this. Now more than ever we are committed to leveraging this expertise to grow the impact of Yegna and all our programs around the world."