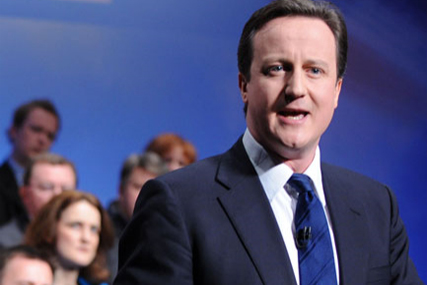 The review was launched by prime minister David Cameron in November last year, amid concerns that UK copyright laws had not kept pace with digital developments. The review has been led by Professor Ian Hargreaves, chair of digital economy at the Cardiff School of Journalism.
It was launched when the PM announced his vision to create a Tech City in East London. Its remit was to address the issues of how to protect rights holders online, without inhibiting digital innovation in the UK.
The report may recommend the introduction of a US-style "fair use" system, which will enable internet operators to use limited amounts of content without permission.
While companies such as Google and Spotify would benefit, with content being liberalised for distribution, TV companies and music rights owners may be reluctant to relax control over their content.
According to Mark Owen, head of the IP practice at Harbottle & Lewis, the report may see this issue being addressed at European level.
The review is also expected to recommend relaxing the law on copying CDs to a digital format, which currently makes the practice a breach of copyright law.
There has been discussion of the review recommending a right to use copyright material in parodies, though Owen expects this to be rejected by the Government.
Owen said: "Education about IP will inevitably be recommended, as words cost little and it is impossible to argue with at a conceptual level, though implementation is a different story and has been tried in numerous forms already.
"This would include not only for young people and students but also for start-up companies."