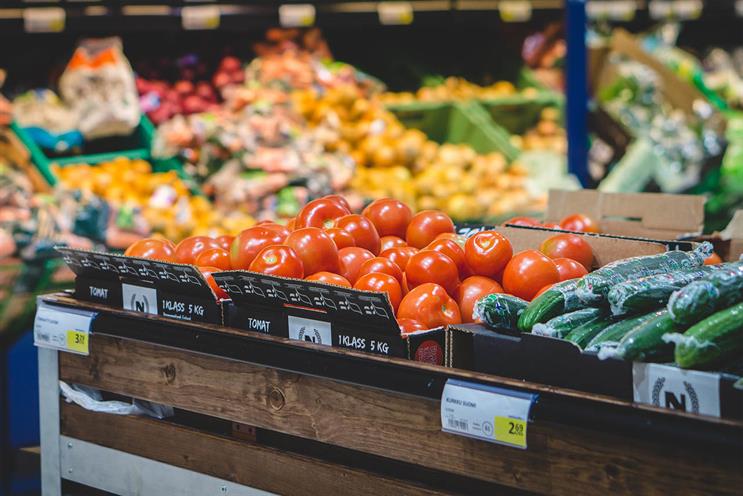 The government is "sleepwalking" into a post-Brexit future of insecure and increasingly expensive food supplies, reported The Guardian.
An 88-page report written by policy experts from three universities said that the public has grown complacent after decades of consistent food supplies and prices, thanks to the EU.
It argues that there has been virtually no action taken in the areas affecting food and farming, including subsidies, labour and safety.
The academics described the lack of action on the part of the government as "baffling".
If nothing is done, the UK will face food instability the like of which is "rarely seen outside of wartime", the report warned.