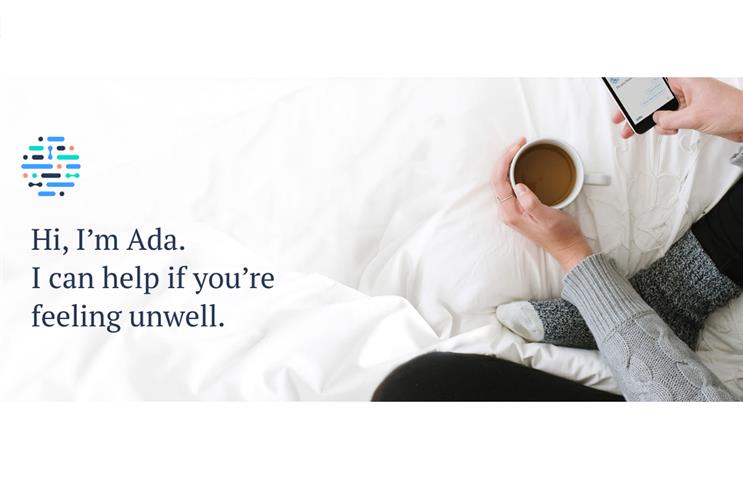 In total, UK entrants have managed to nab four nominations out of 35 on this year's shortlist for the Innovation Lions.
The teams behind each campaign will be asked to present their concept to the jury live over three days, on 17-18 June at the Palais and then 19 June on the showcase stage at the Lions Innovation Festival.
Albion London is shortlisted for "I'm Ada, I can help", an AI-powered medical-advice app on behalf of Medex.
What3Words, is also in the running for its "The world addressed" solution which assigns three unique words to each 3m by 3m-square of the planet.
Saatchi & Saatchi London's "Fleetlights" a proposed swarm of drone-powered lights for Direct Line Insurance is a contender for a Lion.
Finally, Google Creatlve Lab is shortlisted for "project bloks", a development platform for tangible programming aimed at children.