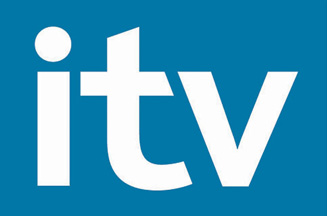 Culture secretary Ben Bradshaw is expected to announce the changes this week, signalling a U-turn in government strategy on the issue.
The policy alterations could come into force as soon as next year creating fresh sources of revenue for commercial broadcasters.
ITV has said that such a change in policy would be 'warmly welcomed' and Peter Bazalgette, former chief of production at Endemol, has estimated that product placement could generate more than £100m revenue for broadcasters and production companies within three years.
The Labour Government's change of heart follows the news last month that a Conservative government would allow product placement.