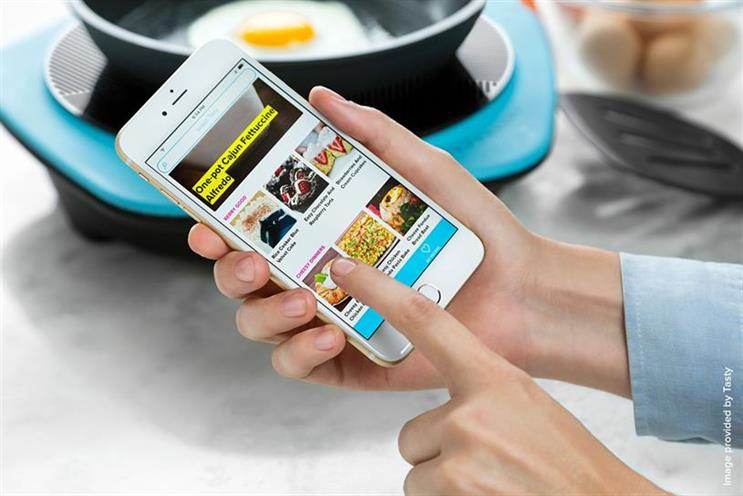 Zenith's Mobile Advertising Forecasts 2017 shows the UK is 13 percentage points behind the rest of the world in terms of mobile internet consumption.
Globally, mobile accounts for 70% of time spent using the internet, whereas in the UK it is 57%. However, the gap is forecast to close to nine percentage points next year, when global mobile internet usage will be 73% compared to 64% in the UK.
Zenith said the UK was behind the global average because of a large installed base of desktop and laptop computers, while in some of the markets with the highest mobile shares of internet use, like China and India, many consumers have gone straight to smartphone without first owning a fixed internet connection.
Spain has the highest use of mobile internet (81%), followed by Italy (78%), China and the US (each 77%) and India (73%).
Mobile internet use has doubled since 2011, when it accounted for 36% of all internet use, and Zenith expects this number to surpass three-quarters to 76% globally by 2019.
The UK's comparatively low mobile internet usage contrasts with a relatively high proportion of internet adspend going on mobile compared to other digital platforms, Zenith's report showed.
The amount of money spent on internet ads going to mobile ads has overtaken the amount spent on desktop ads for the first time this year, Zenith reported in its quarterly Advertising Expenditure Forecasts earlier this year.
Zenith estimates that 53% of all internet adspend will go to ads viewed on mobile devices in 2017, rising to 59% in 2018 and 62% in 2019, when mobile adspend will total $156bn (£117bn), and account for 26% of adspend across all media.
In the UK, the percentage of internet adspend going to mobile is currently estimated to be at 63%, expected to rise to 69% in 2018. Consumers in the UK are very heavy users of mobile e-commerce, which leads brands to spend heavily on mobile search to drive e-commerce sales, Zenith added.
Meanwhile, Western Europe and Asia-Pacific continue to lead the world in smartphone ownership. Zenith predicts that five markets will have smartphone penetration above 90% in 2018: the Netherlands (94%), Taiwan (93%), Hong Kong (92%), Norway and Ireland (each at 91%). Eleven markets will have penetration levels between 80% and 90%, all of them in Western Europe and Asia-Pacific with the exception of Israel, where penetration will be 86%.
"For most consumers and advertisers, the mobile internet is now the normal internet," said Jonathan Barnard, Zenith's head of forecasting and director of global intelligence. "The ownership of mobile devices is beginning to saturate in some markets, but there's plenty of room for further growth across the rest of the world."