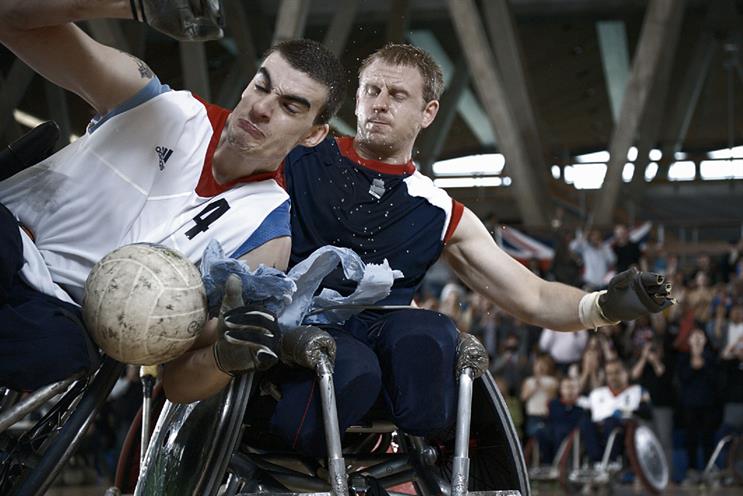 Channel 4's "meet the superhumans" by 4Creative won a black Pencil in TV & Cinema Communications and four yellow Pencils in Editing in Film Advertising, TV & Cinema Communications, Direction for Film Advertising, and Use of Music for Film Advertising.
Heatherwick Studio's "Olympic cauldron" for LOCOG and GOV.UK's website for HM Government (UK) won black Pencils in Spatial Design/Installations and Writing for Websites & Digital Design respectively.
The final black Pencil to be awarded went to McCann Erickson Melbourne's "dumb ways to die" for Metro Trains.
It also won the highest number of yellow Pencils, in five categories.
In total, 618 awards were handed out, including 51 yellow Pencils.
The UK led the field with 202 awards, including 12 yellow Pencils, followed by the US, whose total of 113 awards included 13 yellow Pencils.
Australia had a strong year, picking up 50 awards, with seven yellow Pencils in addition to its black Pencil, while Japan led Asia with 26 awards, including two yellow Pencils.
Sweden and France led Continental Europe with 16 awards, while Germany picked up 13 awards.
Sweden, France and Germany each scooped two yellow Pencils.
Brazil led Latin America, winning 29 awards including four yellow Pencils.
Tim Lindsay, the chief executive of D&AD, said: "This has been a spectacular year for Australian creative work. It's also particularly encouraging to see more Asian work coming to the fore."
Read an in-depth analysis of the awards winners from Tim Lindsay here.