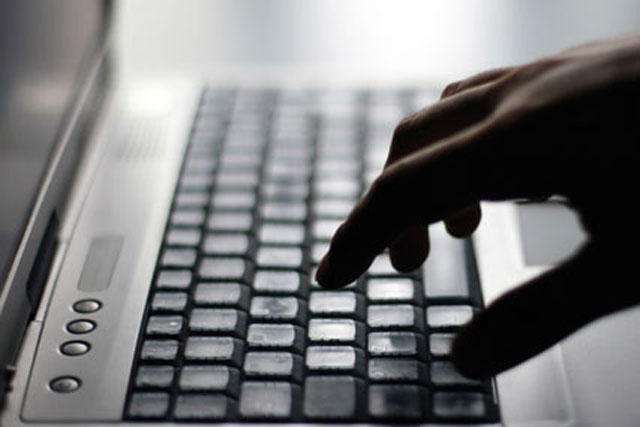 Broadcasting regulator Ofcom's International Communications Market Report says people in the UK watch more TV online, use the internet on their mobiles more often and play more games on their phones than people in other countries.
The research found over a quarter (27%) of UK internet users said they watched TV online every week – up 3% from the 2010 survey and higher than any of the other countries surveyed.
Eight out of 10 UK internet users (79%) said they had ordered goods or services online, higher than any other country, and UK internet users were more likely to visit retail websites online than other countries– 89% had done so in 2011.
The study found the proportion of the population owning smartphones nearly doubled in the UK between February 2010 and August 2011, up from 24% to 46% and higher than the other European countries surveyed.
The other countries surveyed included France, Germany, Italy, US, Canada, Japan, Australia, Poland, Spain, Netherlands, Sweden, Ireland, Brazil, Russia, India and China, although a smaller sub-set was used for some of the analysis.
Ofcom looked at five typical baskets of communications services (fixed-line phone, mobile phone, broadband and pay-TV) and found the UK offered the lowest prices for all five when buying services individually, and four out of five when including bundles.
Ed Richards, chief executive of Ofcom, said: "Across the globe, people are embracing e-commerce and social media with enthusiasm.
"Our research shows that the UK communications market is performing well with prices, the range of services and innovation standing up well against international benchmarks.
"There are also issues which we will monitor carefully, such as the future rollout of 4G mobile services.
"We are pressing ahead with plans to release this valuable spectrum at the end of next year, which will enable new mobile services for consumers."
Although the availability (59%) and take-up (4%) of superfast broadband in the UK compared favourably to other European countries, take-up lagged behind Japan (40%) and the US (10%).
The Ofcom study found that global communications revenues increased by 3.4% in 2011 when compared with 2010, mainly driven by strong growth in Brazil, Russia, India and China.

Total retail telecoms revenues were £594bn in 2010, up 1.9% year on year, total radio revenues were £25bn in 2010, up 5% year on year, and total TV revenues were £239bn, an increase of 7.7% year on year.
Follow Maisie McCabe on Twitter @MaisieMcCabe