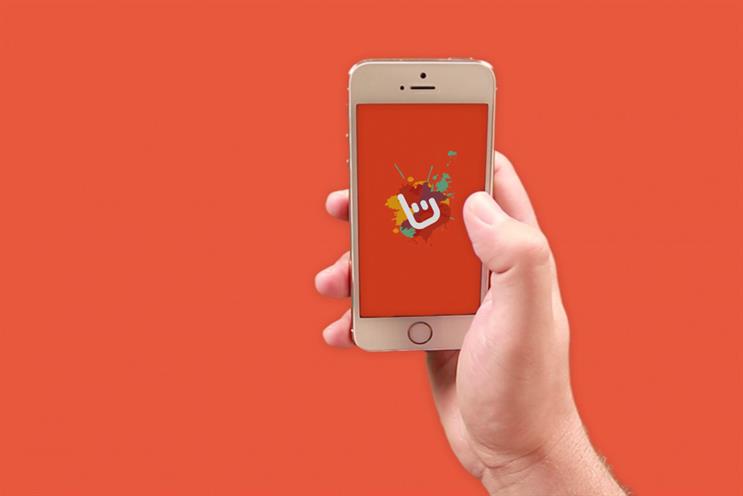 The $50m (£38.3m) deal will "significantly boost" Taptica's presence in the US digital advertising market, according to a statement announcing the acquisition.
Moving forward, Tremor Video's business segments will be recognised separately as Tremor Video DSP, a Taptica Company, and Tremor Video.
Following the deal, Tremor Video DSP will operate as an independent division of Taptica, and will be led by Lauren Wiener, who has served as Tremor Video's president of buyer platforms for nearly five years.
"Tremor Video's positive brand value and awareness in the US will enhance Taptica's solution and market positioning," Hagai Tal, chief executive of Taptica, said. "Additionally, Taptica has found itself perfectly positioned both geographically and culturally to bridge the East and West, and our extensive business relationships in the Asia-Pacific region and beyond will allow us to grow Tremor Video DSP globally."
Taptica has been on a buying spree. Recently, it acquired Japanese mobile ad company, Adinnovation, to expand Taptica's presence in the Asia-Pacific region. The company currently has offices in Beijing, China and Seoul, South Korea.