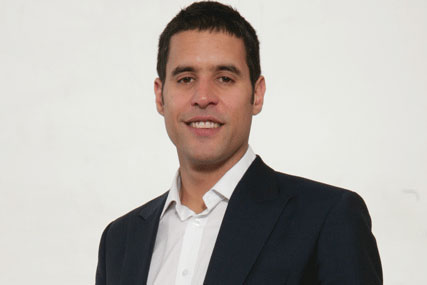 Steckler has decided to take voluntary redundancy from AOL and becomes the latest casualty as it looks to save $200m across the globe by cutting 2,500 staff members.
Kate Burns, head of European ad sales, will manage the UK business as part of her broader remit.
A spokesman for AOL said: "Michael has decided to take the opportunity to take up new challenges outside of AOL and elected to go for personal reasons. We wish him all the best."
Steckler has been at the business since July 2007, having joined as vice president of interactive marketing and interim MD before being appointed permanent MD two months later following the departure of Andy Jonesco, who left to join Sky.
Previously he was business planning and development director for the EMEA region at the Microsoft Online Services Group within MSN. Prior to this he spent four years as head of agency sales at Clear Channel International.
Earlier today Brand Republic reported AOL advertising's sales director Sarah Perry is leaving the business and will take voluntary redundancy at the end of the month.
Last year AOL offered its 6,900 members of staff across the globe voluntary redundancy but its target of cutting 2,500 was not met with only 1,100 taking up the offer.
It is currently in the process of making further 1,200 forced job cuts. It has also closed down offices in Sweden and Spain.