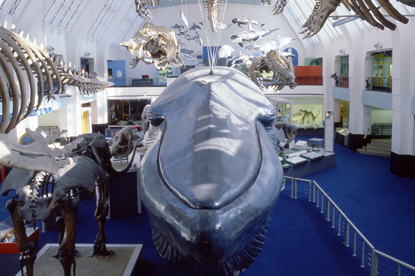 The move marks the first time the individual galleries and museums, which also include the National Portrait Gallery, the National Gallery and the V&A, have combined their media accounts for review.

Their combined media spend is estimated at £20 million over four years.

Total Media, an independent media agency, currently handles media planning and buying for Tate Modern, Tate Britain and The British Museum.

Initiative is the incumbent on the Science Museum media account, which the agency won last year in a pitch against the incumbent, OMD, and Total Media.

The latest review is led by the British Museum's procurement department.

Tenders have already been sent out and agencies have been invited to provide written submissions.

A spokeswoman for the British Museum said the collaborative review was called to get value for money, as stipulated by government policy on public institutions.

She added: "There are also benefits to collaboration in terms of the complexity of the tender process. A joint process reduces the amount of time and resources spent for each named party."

In July, the Victoria & Albert Museum appointed the digital agency The Other Media to redesign its website www.vam.ac.uk.