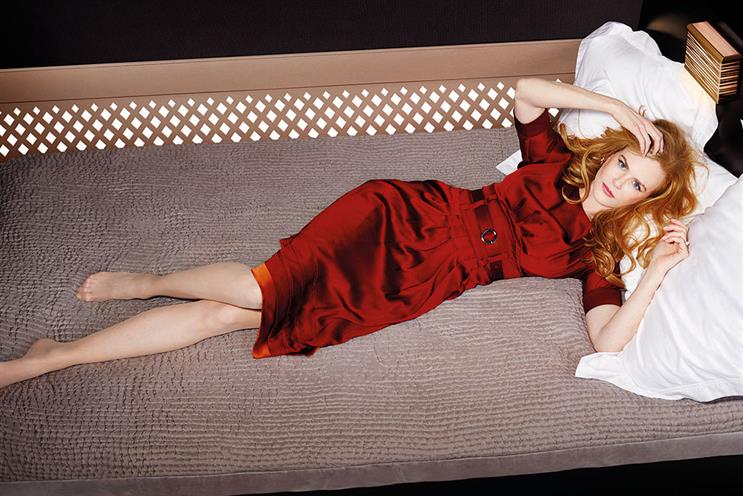 The overall rise was fuelled by an 11 per cent increase in media pitches, but completed digital reviews were also up by 8 per cent, advertising by 6 per cent and CRM by 3 per cent. It was only integrated pitches that saw a drop – 3 per cent – on 2014.
Media agencies' UK offices were asked to play a significant role in the large global reviews alongside high-profile national pitches. These reviews included Coty, Etihad Airways, Eurostar, Lloyds Banking Group, Tesco and Unilever.
While many of the advertising pitches were for smaller-budget briefs, by the end of the year 12 clients with UK media budgets in excess of £20 million had reviewed their accounts – an increase of 50 per cent over 2014.
However, very few of the year's reviews were open pitches, where the client considered the entire agency marketplace. Many appointments were made without a pitch at all, including Gocompare.com, The Health Lottery, Tesco and TheKnowEU.
The financial services sector was particularly busy in the CRM division with Barclays, Bupa, The Co-operative, Clydesdale and TSB all reviewing.
The year was a mixed bag. The first three months were strong but the pace slowed, partly due to the purdah period that preceded the general election. Activity picked up after the summer holidays.
Kerry Glazer, the AAR chief executive, said the rise in reviews was "encouraging" but added: "The most significant change has been the more commercial approach adopted by many agencies. We have definitely witnessed agencies being more selective in the pitches that they pursue, often turning down more than they accepted."