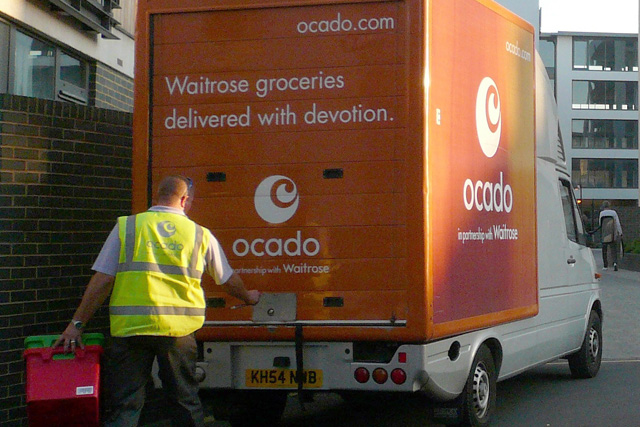 According to research by Nielsen, about 74% of UK consumers now use the web for buying and researching household groceries.
The category is behind only travel and book purchases, up from seventh position two years ago. In the rest of Europe, grocery ranks, on average, as the 12th-biggest category in ecommerce terms.
The 2012 Nielsen 'Global survey of digital influence on grocery shopping' surveyed more than 28,000 web users in 56 countries. The report found that value is the pri-mary driving force behind growth in the UK, with 48% of Britons using the web to look for deals.
Almost one in three (30%) people visits coupon sites, and more than a quarter (26%) of those do so on a daily basis.
Mike Watkins, head of retailer insight at Nielsen UK, said the results 'reinforce the price sensitivity of Britons when it comes to grocery shopping'.