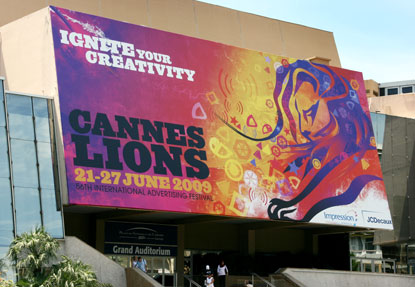 Meanwhile, Germany was easily the most shortlisted country with 27 entries, followed by the US with 23.
In the UK, Leo Burnett picked up three nominations for anti-drink-driving work while Abbott Mead Vickers BBDO picked up another three for speeding prevention, giving the Department for Transport an overall haul of six shortlisted entries.

Other UK work on the list included two nominations for knife crime prevention for the Home Office by Rainey Kelly Campbell Roalfe/Y&R, and single nominations for Ogilvy London, with "stealth sound" for Fanta, Canvas Media with "invasion" for Sony Computer Entertainment, and Newhaven with "commentator" for Tennent's Lager.