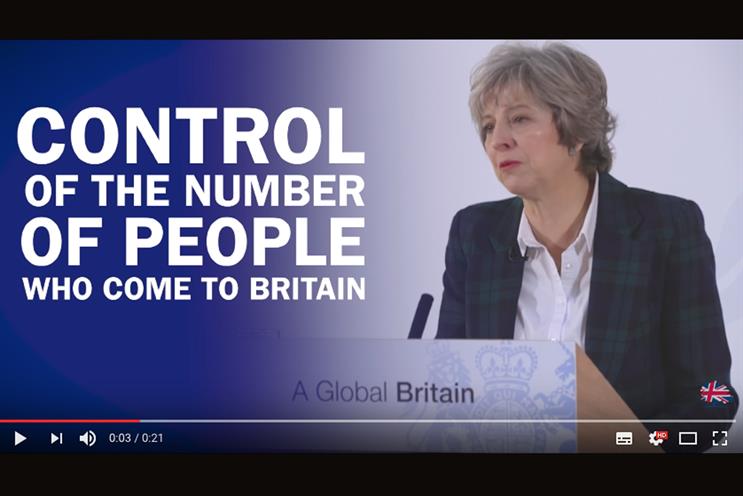 According to The Times, the ads were found in pre-roll before YouTube videos of "hardline preachers" such as Khaled al-Rashed, a cleric in Saudi Arabia who reportedly has called on Allah to "eliminate" non-Muslims.
The newspaper also reported that election ads for Labour and Lib Dems also ran on a YouTube channel created by a supporter of the Islamic State.
When contacted by The Times, YouTube removed the profile which reportedly had 2,000 videos on its channel and links to pro-jihadist websites.
When this issue cropped up in February, numerous advertisers including the Government, Jaguar Land Rover, Transport for London, The Guardian, Channel 4 and L'Oréal all pulled ads from YouTube.
It also led to Havas UK pulling its media spend from Google and YouTube.
Google has since apologised and has been having conversations with the industry about resolving this issue. It has taken measures including blocking ads on channels that have accumulated less than 10,000 views. The once walled-garden has also brought in third-party brand safety reporting partners.
A spokesman for YouTube said: "We've been conducting an extensive review of our advertising policies and in recent weeks have made significant changes that give brands more control over where their ads appear.
"While no system will be 100% perfect, we believe these steps will further safeguard our advertisers' brands and we will continue to improve our controls over time."