UK political parties pull out of YouTube after ads run next to extremist videos
The Conservatives, Labour and Liberal Democrats have all pulled their ads from YouTube after their ads appeared to be running next to videos that promoted Islamic extremism.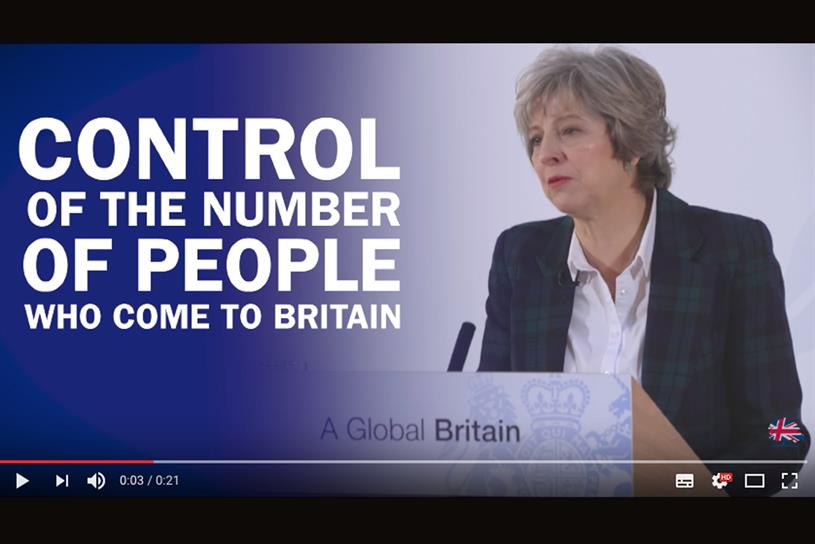 Please sign in or register to continue.
Need to activate your membership?