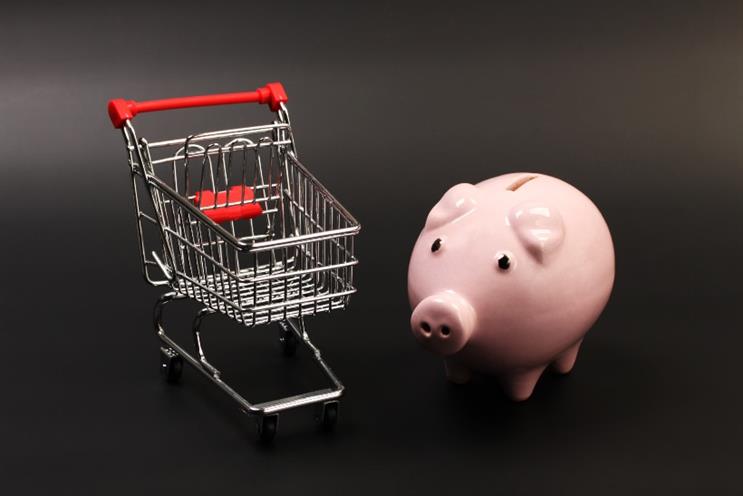 The UK index overtook Germany for the first time in five years and beat the global average for the first time since Q1 of 2006, from 97 in Q1 to 99 in Q2, while the global score dropped from 97 to 96. Germany's index fell from 100 to 97.
However, while positive public sentiment is on the rise, the UK is nevertheless still defined as pessimistic by Nielsen's research, which deems scores below 100 as indicative of degress of pessimism, while those above 100 reflect degrees of optimism.
Compared with other European countries, the UK only falls behind Denmark, which with its score of 112 is the fourth most confident country globally. Overall, Europe is markedly more pessimistic in outlook than the British, with the index for the region standing at 79.
Unsurprisingly, given its debt crisis, Greece did not fare well, suffering the most severe quarterly fall among the 60 countries - down 12 points to 53. But Ukraine scored the lowest on the index with 48, beaten globally in terms of pessimism by South Korea (45). India scored the highest at 131.
Nearly half (49%) of British consumers are positive about job prospects, a greater proportion than since before the economic crash of 2008; while 53% feel positive about their personal finances, the highest level for nearly eight years.
The recession is a fading memory for many UK consumers, with only 45% believing the country is still in the throes of an economic downturn, the lowest level since 2008.
Of those UK consumers who were asked whether they felt "now was a good time to make purchases", 44% responded positively, the second-highest level since the question first appeared in the survey nine years ago.
The number of consumers who said they had changed their spending habits to save money remained unchanged from the previous quarter at 56%, but was still the second lowest proportion in the survey's history (behind Q4 2004's 54%).
The scores are derived from Nielsen's Global Survey of Consumer Confidence and Spending Intentions, which was established in 2005 and measures the attitudes of 30,000 online consumers every three months on topics including job prospects and personal finances.
Steve Smith, Nielsen UK & Ireland's managing director, said: "Consumers in the UK are feeling ever more confident. Wage inflation is starting to outstrip price inflation for the first time in years, while mortgage rates are at historically low levels and unemployment has generally been falling.
"This positivity is reflected in the cornerstone of household budgets: grocery spending. The number of UK consumers switching to cheaper grocery brands in order to save money is at its lowest level (30%) since late 2009. This is an encouraging sign for retailers that consumer purse-strings may be starting to loosen."
Nielsen has produced an interactive Trend Tracker online, where users can view historical data and trends for each of the 60 countries.