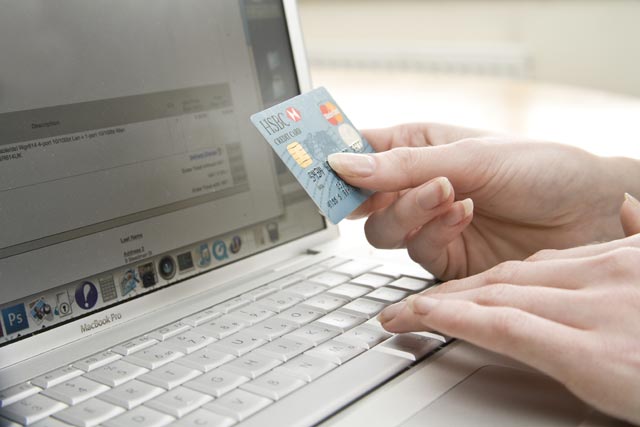 The research, based on data from the industry association for online retail sites, IMRG, showed that the average spend per shopper leaped from £1.017 in 2011 to £1,175 in 2012.
The research found that UK shoppers trust online retailers more than shoppers from other countries do, and people in the UK spent more than double the average spend per head of people from other nations.
As a result, UK shoppers are shown to have greater confidence in the security of the sites they buy from.
IMRG said last week that shoppers are expected to spend £2.9bn through smartphones and tablets on UK retail sites this December, which is twice as much as the £1.45bn spend in December 2012.
The association said the split between shopping on tablets and shopping by smartphones is currently running at 80% to 20%, meaning that the forecast spend by device is £2.3bn to £600m respectively.
IMRG said this data follows a consistently strong year of growth for mobile, with sales through the channel accounting for 27% of online sales and 38% of retail site visits.