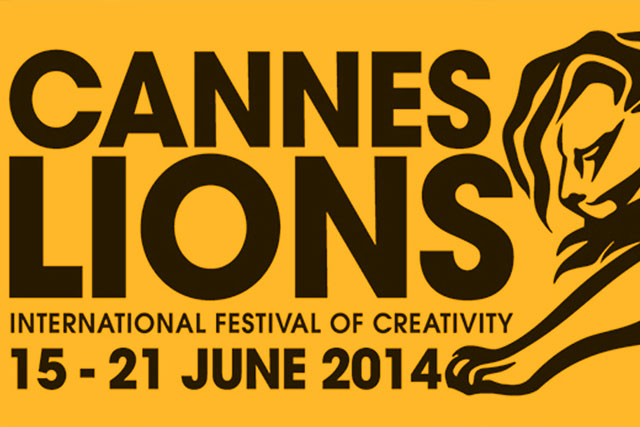 Google London is shortlisted for its "devart art made with code" work as part of its work to reframe coding as a creative discipline.
Cheil UK London has one chance to win for its "the Samsung NX rover" work for the Samsung Galaxy NX camera.
Meanwhile, R\GA has been shortlisted for its "Beats Music" work.
The US leads the way in the Innovation Lion category with nine shortlisted entries. UK's three shortlisted entries put it in second place, followed by Belgium, Brazil, Japan and Russia with two each.