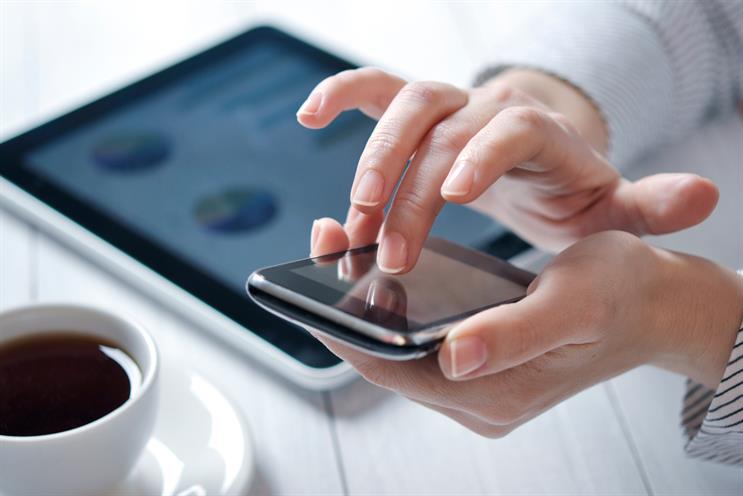 UK consumers are increasingly prepared to pay for media content online and, if the right pricing strategies are adopted, traditional media owners should benefit from this shift in attitude, according to the advisory company KPMG.
KPMG's Media And Entertainment Barometer study goes against assumptions that people have become too accustomed to free content online to start paying.
The amount individuals spend on apps for magazines and newspapers, as well ason digital books and online games, is increasing rapidly. In October 2011, consumers spent an average 95p onmagazine apps and 81p on newspaper apps. One year on, monthly spend reached £2.61 and £2.09 respectively.
Monthly spend on games and online news nearly tripled to £3.47 and £1.07 in the same period, while spendwith social networking sites increased by more than eight times to £1.95. Watching TV while using social networksis on the rise (27 per centof respondents), presenting multiscreen opportunities for advertisers.
Asked about the key benefit of digital media over traditional media, 53 per cent of respondents cited its "free" nature in October 2012, down from 80 per cent in September 2009. Meanwhile, 36 per cent of respondents said they preferred to access mediaonline as it offers better "value for money", compared with only 15 per cent in 2009.
David Elms, the head of media at KPMG, thinks the latest trends suggest that media companies have the potential to build highly profitable digital business models. "Although UK consumers have been brought up on a diet of free digital content, attitudes are slowly beginning to change," he says. "UKconsumers are beginning to acknowledge the perks of paying for digital content."
There are signs that UK consumers may open their wallets a little wider for digital media content in the future. The report notes that sucha shift has happened before when, as a nation, we moved from licence-fee-funded terrestrial TV to subscription-based satellite and cable TV.
Media companies are encouraged to work with technology businesses to develop future digital revenues. Already, 52 per cent of respondents in the study own asmartphone and, barely two-and-a-half years since Apple launched the iPad, 20 per cent own a tablet.
The challenge for most media owners, according to the report, is that they have yet to establish a loyal UK customer base online. Speaking weeks after the Telegraph erected its metered model around online content and ahead of The Sun moving behind a paywall, Elms believes the answer lies in creating a more sophisticated, targeted proposition.
He urges media ownersto understand customers'online behaviour and preferences, adding that the more personalised experience they can offer, the more valuable the content.
He points to lessons from streamed music providers: "They have evolved to recognise the revenue potential in allowing users to buy single tracks for a nominal price, rather than entire albums.
"In the same way, newsproviders might shift toselling single articles rather than entire newspapers or magazines."
The report, which forms part of a wider global studyof more than 9,000 respondents, confirms that people in the UK are less inclined to pay for media online compared with those in metropolitan China or Brazil, for example, because the legacy of "free" content is more deeply rooted. However, the rising popularity of smartphones andtablets is expected to help grow the online paid content market by 65 per cent to £8 billion by 2017.