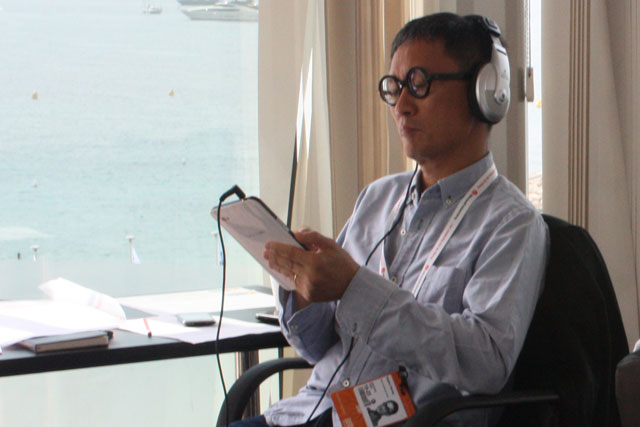 Hamilton said: "They [creative departments] think it's a medium you give to a junior creative team.
"In an atmosphere like that you risk losing the edge."
Hamilton said the UK's absence from the Radio Lions shortlist could be indicative of agencies' preference for the "excitement of tech-based gimmickry" in TV and digital over radio.
Agencies' apathy for the awards may also have been a factor, Hamilton observed.
Although the 47 entries from the UK was slightly up on last year's numbers, it lagged severely behind South Africa's 133 and the US's 115.