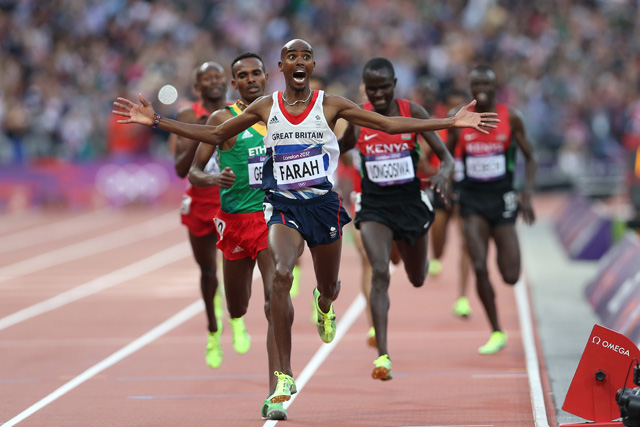 With many long-standing deals expiring after the London 2012 games, marketers are on the alert for opportunities spanning sports such as ath-letics, rowing and triathlon.
Britain's best Olympic performance for more than 100 years means the BOA - which operates the Team GB brand - is courting fresh partners.
The BOA's sponsorship arrangements were aligned with LOCOG's from the moment London won the vote to host the Games, but from 2013 it will be free to sign up fresh partners. It has already re-signed Adidas for the Rio de Janeiro Olympics in 2016.
Rights-holders such as UK Athletics, British Rowing and the British Triathlon Federation are also in the market for sponsors.
UK Athletics is looking to take a 'tiered' approach to sponsorship, rather than relying on a single brand sponsor, as it has in the past with Aviva.
The rowing governing body is understood to be looking for a sponsor because its current partner, German electronics brand Siemens, will not renew its deal beyond December, in spite of British rowers winning nine medals.
A British Rowing spokesman refused to comment on the future of its deal with Siemens, but said the body is 'engaging' potential sponsors.
British Triathlon Federation sponsor General Electric (GE) could not confirm whether it will renew its two-and-a-half year deal with the sport.
Chris Katsuleres, director of Olympic marketing and sports programmes at GE, told Marketing it would 'let the dust settle' before making a decision.
British Swimming will continue to receive the backing of British Gas, despite picking up only three medals in the pool. The brand is supporting a 'British Swimming Heroes Tour' launching this week, featuring Olympians Rebecca Adlington and Keri-Anne Payne.
However, Jon Ridgeon, partner at sponsorship agency Fast Track, claims minority sports might 'struggle' to generate additional revenues in the wake of heavy investment around London 2012.