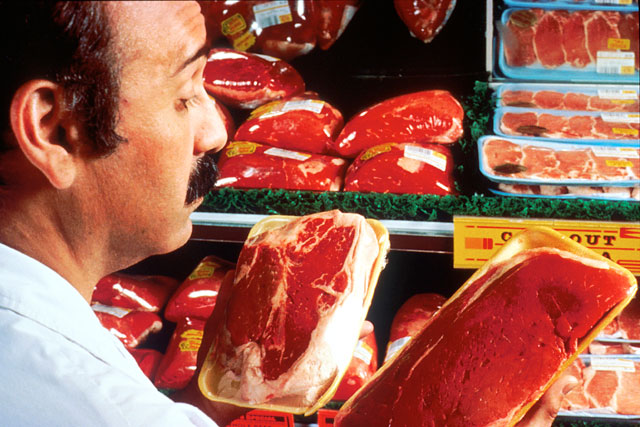 According to reports, more than 70% of New Zealand lamb sold in supermarkets is sourced from halal abattoirs. The Daily Mail is reporting that Tesco, Sainsbury, Morrisons and Waitrose were among those admitting they sold halal meat.
The practice of selling halal meat, which is sourced from animals that have been slaughtered by having their throats cut rather than a bolt fired into their brain, means meat can be eaten by Muslims and non-Muslims alike.
Animal welfare campaigners are arguing that clearer labelling is needed because without it consumers are in effect being duped. The call for clearer labelling is also being made by faith leaders from Muslim, Christian and Jewish groups.
It has also emerged that all chicken served by Pizza Express is halal and is acknowledged on the restaurant chain's website.
As the furore kicked off yesterday (7 May), Pizza Express blogged about the issue. It said: "It is no secret that all the chicken used in our dishes is halal slaughtered.
"Our teams in restaurants have and always will provide this information, and in addition it is available on the customer service section of our website.
"We are looking at what steps we can take to make this information even clearer through our menus."
Other restaurant groups, including Domino's, Nando's KFC and Ask are also serving customers halal meat, reports say.
The RSPCA is urging consumers to sign a petition by the British Veterinary Association calling for an end to the slaughter of animals without pre-stunning.