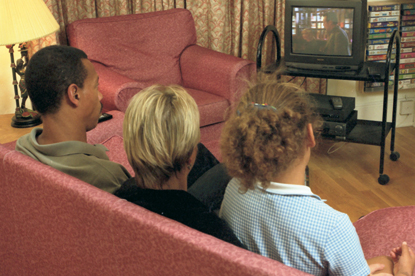 PwC expects to see a rebound in the entertainment and media market in 2010, but internet access, internet advertising, TV subscriptions and license fees, filmed entertainment and video games will be the only segments that will be larger in 2013 than in 2008.

The company predicts that the UK's entertainment and media market revenue will fall by 7 per cent from 2008 to 2010, from $92 billion to $85 billion. However, it estimates that by 2013 consumer spending will drive this figure to $98 billion.

It says a digital Britain will emerge in 2013, when the UK internet access market grows to 40 per cent and UK internet advertising makes up 36 per cent of all advertising.

Phil Stokes, the head of entertainment and media at PwC, said: "Despite the recession, the rate with which we are becoming globally connected on a digital level has not eased up. We now expect constant and remote availability."