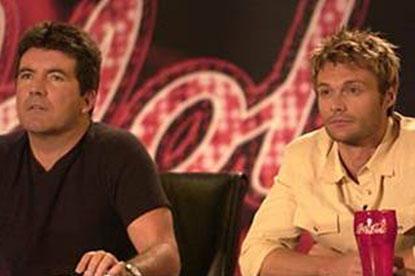 The survey was carried out following last week's announcement by Culture Secretary Ben Bradshaw that the government would lift the ban on product placement in TV programmes.

hree quarters of those who responded said that they have never been influenced to buy a product they saw a celebrity using.

A spokesman for Redshift Research, which conducted the survey, said: Women are more influenced by celebrities than men with 31 per cent of women compared to just 23 per cent of men having been tempted to buy a product used by a celebrity.

The survey also found;
91 per cent of people do not think it is right to influence children with product placement;
68 per cent regularly channel-surf during the ad breaks;
76 per cent of respondents said that they prefer British televsion shows to US shows.