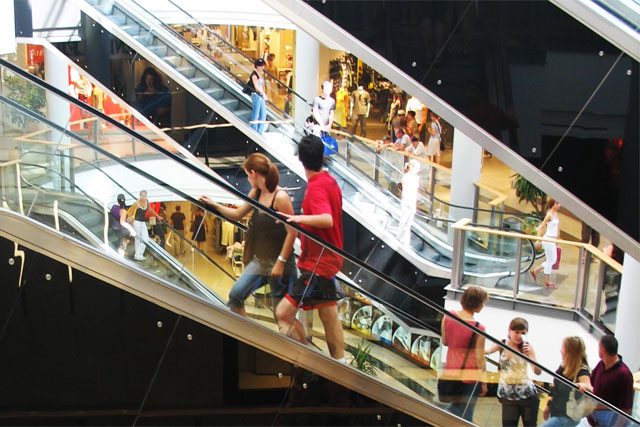 Consumer confidence breached -32 for only the third time in the index's 37-year history and on the two previous occasions this happened the country went on to enter recessions in 2008 and the early 1990s.
News comes as high street retailers including Argos and Mothercare record plunging sales as the result of fragile consumer confidence.
Jobs are quickly disappearing on the high street with figures from the British Retail Consortium indicating that this September there were 23,000 fewer people working in shops compared to the same period last year.
Nick Moon, managing director of GfK NOP Social Research, suggests falling consumer confidence might mean the Government will have to rethink its economic policy.
Moon said: "The climate for major purchases has worsened, suggesting the government can't rely on people spending their way out of the double-dip recession that is likely to be on the horizon."
Consumer confidence in the country's economic situation has dipped significantly in comparison to last month, but people believe their own financial situation has not changed from September to October.
In a blow to ailing retailers, the index also indicates the public increasingly believe now is a good time to save their money as the traditionally busy Christmas shopping fast approaches.
The consumer confidence survey is conducted from a sample of 2,000 individuals aged 16 and over on behalf of the European Commission.
Follow Matthew Chapman at @mattchapmanUK