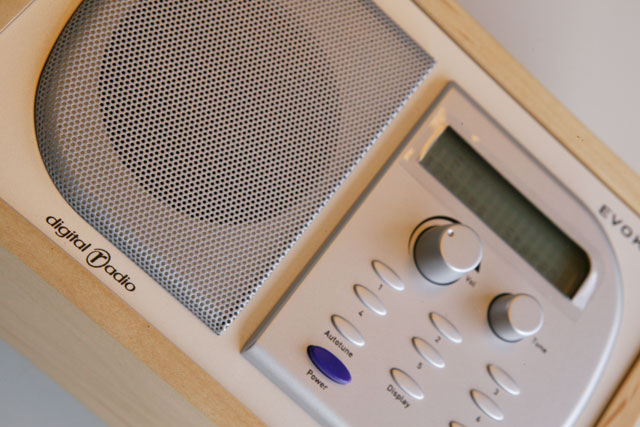 Ogilvy and Mather London's "beach" ad for Unilever's Dove brand earned the agency a Bronze Lion at the awards ceremony this evening.
The other UK entry in the shortlist, Rainey Kelly Campbell Roalfe/Y&R's "nature" ad for the BBC Winter Olympics, failed to win an award.
The number of nominees and winners for this year's Radio Lions mark a dramatic change in fortunes for UK agencies.
Last year, UK agencies garnered 12 nominations for Radio Lions and converted ten of them into awards while the previous year's tally was 21 nominations.
Clare Bowen, head of creative development at the Radio Advertising Bureau, said the change in fortunes for UK agencies could be attributed to a significant increase in the number of entries from other countries.
She added: "We can hear for ourselves that there's plenty of good radio creative out there in the UK but agencies tend to have limited budgets for awards entries and perhaps this year more than others prioritised other media. Well done to O&M for adding to its 2013 haul.
Once again they have created a well-crafted, poignant radio ad, showing that when used to its strengths radio is a great vehicle for influential brand-led emotional creativity."
South Africa, which led the field with 30 nominations for this year's Radio Lions, converted 21 of them into awards including three Grand Prix Campaigns and three Gold Lion Campaigns.
Australia had the second highest tally of awards, with nine Silver Lions Campaigns.