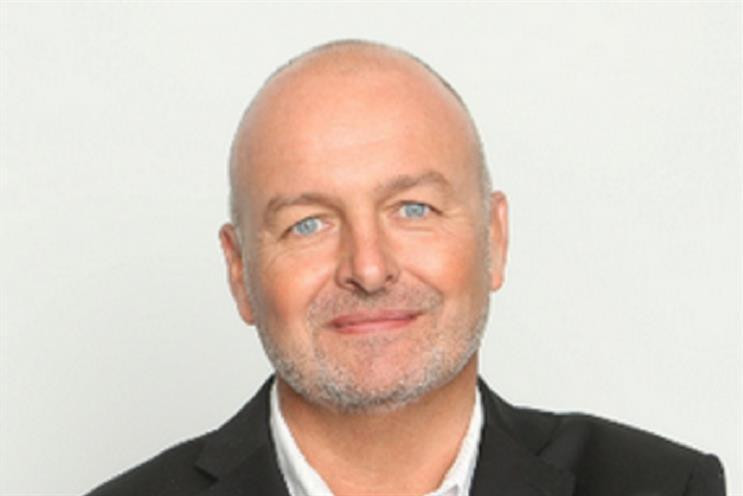 Dowds has 25 years of experience in the media from senior management and strategic roles spanning TV, agency, print and digital.
He has worked in senior roles at ITV, Mindshare, Turner, Specific Media, Trinity Mirror and InMobi, the independent mobile advertising network. Dowds has been working as a media and digital consultant since October 2014.
As chief executive he is tasked with ensuring UKOM remains at the heart of digital and mobile media planning and buying.
Dowds said: "I am thrilled to take the UKOM CEO role at this time of dynamic evolution in the digital media market.
"UKOM oversees the industry governed and recognised standard of multi-platform audience measurement and it is exciting to be at the heart of this organisation and working with comScore to ensure the highest possible standards and value are delivered to all stakeholders."
Along with the owners of UKOM, the IAB and Association of Online Publishers, the organisation's key stakeholders include the IPA and ISBA.
Lynne Robinson, the research director at the IPA, said: "This is both an exciting and critical time in UKOM's development as its data starts to be combined with other data sets such as PAMCo and TouchPoints."
UKOM first launched in 2009 in response to cross-industry demand for consistent, transparent online audience measurement.
Guy Philipson, the chief executive of the IAB UK, said: "UKOM/comScore audience data is key to accelerating digital brand advertising and Ian brings a wealth of experience and strategic direction to lead UKOM and raise its profile in the market."