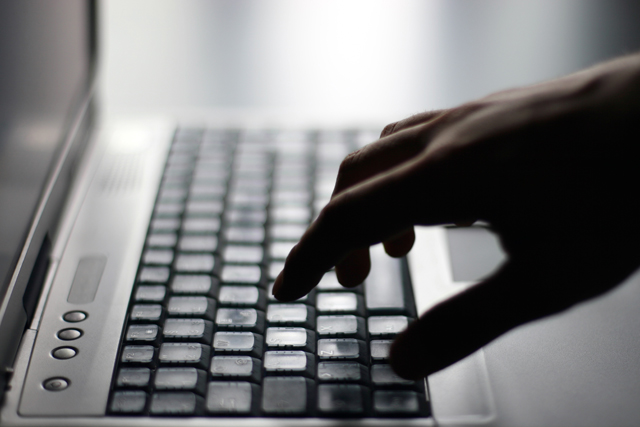 ComScore has been awarded the business after a competitive pitch against five other research specialists, including incumbent Nielsen. Picking up the business builds on comScore winning contracts to handle the national online metrics in Holland and Spain.
Established in February 2010 to provide a common, credible measure for advertisers online, the initial three year contract with Nielsen was hotly contested by some in the industry who believed comScore had stronger credentials, particularly in the US.
ComScore's pending appointment follows an industry consultation last year to establish a consensus on requirements for the years ahead.
Industry backers, including bodies, the Association of Online Publishers (AOP) and the Internet Advertising Bureau (IAB), are believed to have favoured comScore for its ability to measure all devices and locations, including mobile, while building on the basics of reach and frequency and providing greater customer training and educational support to the industry.
Dr Magid Abraham, president and chief executive of comScore, said he was "delighted" at winning the contract, calling it "recognition of our commitment to the region" and "continued investment and innovation in digital audience measurement".
He added: "Following our selection in Spain and the Netherlands, comScore will be the official online audience currency in three of the largest digital advertising markets in Europe, which collectively represent €1.7 billion ($2.2 billion) in display advertising."
For the remainder of 2012, UKOM will continue to develop its current product with Nielsen, including the assessment of the new hybrid measurement system.
At its launch, UKOM was widely welcomed for its ability to enable seamless cross-media planning and was lauded as a significant step for online advertising as it looked to expand display and video advertising alongside the ever-growing search market.
More than 70 media owners and agencies are full subscribers to UKOM, and governing bodies include the Institute of Practitioners in Advertisers (IPA) and the Incorporated Society of British Advertisers (ISBA).
Bob Wootton, director of Media Affairs at ISBA, said: "Advertisers need measurement that makes sense and is easier to compare across other marketing channels. We're excited to see the new measurement capabilities that comScore will deliver in 2013."
Follow Arif Durrani on Twitter @DurraniMix