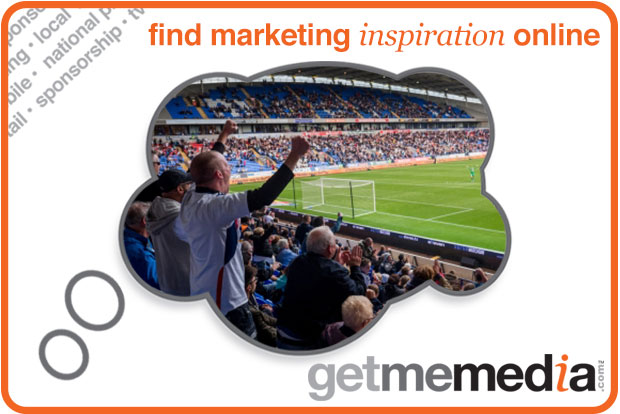 The power of sports sponsorship has never been more effective. Whilst the world's biggest brands continue their partnerships with the most popular events such as the Olympic Games and the World Cup, we are seeing more and more small to medium size enterprises utilise the power of sports sponsorship, with real value for money on their investments.
Eleven Sports have exclusive digital media rights within 50 sports stadiums in the UK with thousands of LED screens serving impressions to millions of fans.
These rights include our main product StadiumTV, a network of 3,300 digital content channels, our recently launched and most engaging product StatZone featuring live and up-to-the-minute matchday statistics, plus our crowdfacing LED digiBOARD technology runs the length of the perimeter and engages fans while they watch the game.
Eleven Sports Media offer an innovative portfolio of platforms in a captive, engaging environment, delivering thousands of impressions to millions of fans. With the biggest product portfolio in UK Sport, we are best placed to gain your brand maximum exposure and real-time consumer engagement.