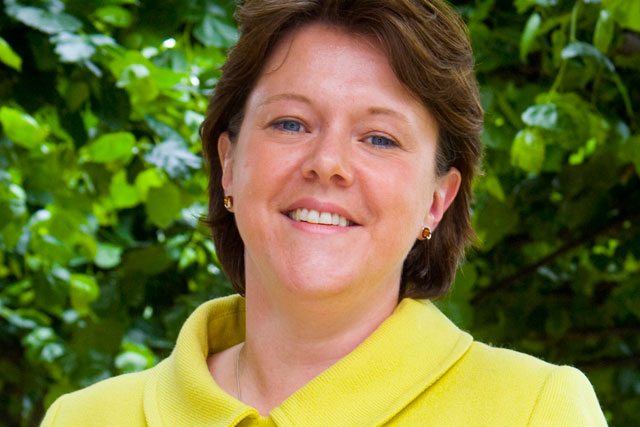 Virgin Media, TalkTalk, BSkyB and BT made the announcement yesterday during a Government summit held by culture secretary Maria Miller, to discuss how the internet industry can do more to prevent harm to children on the web.
The news comes in the same week that Google pledged £4.5m to organisations involved in the fight against online child abuse images, after coming under pressure to do more to block access to child pornography.
In addition, BT and TalkTalk hope to help clean up the internet with a "splash page" that makes users aware when they have stumbled upon potential child sexual abuse images, which will also inform them why the page has been blocked.
TalkTalk claims it is also the only ISP to offer customers a "home parental control" that lets parents protect every device in the home "in just one click".
All customers are asked if they want to turn on the HomeSafe parental controls when they sign up, and at the beginning of this month, TalkTalk begun rolling out an unavoidable "yes or no" decision to all existing customers.