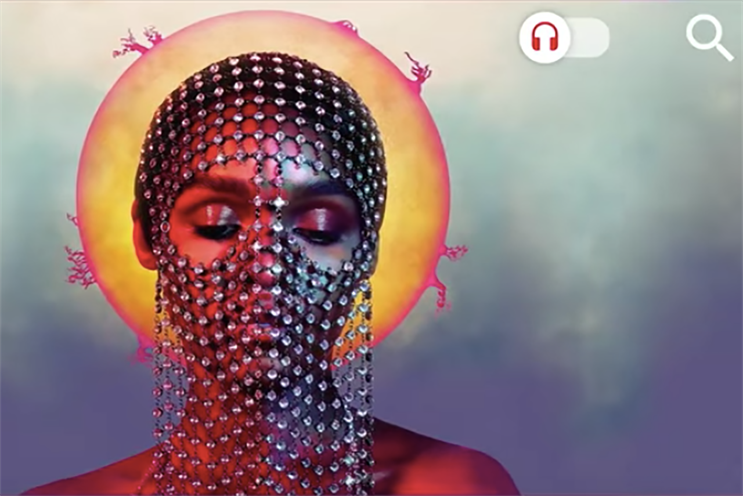 1. YouTube Music: Open the world of music. It's all here.
Creative: Industry
Media agency: Essence
2. ALL THE STORIES ARE TRUE
Media agency: Initiative
3. Make Google do it: Who is John Boyega?
Creative agency: R/GA
Media agency: Essence and OMD
4. Cadbury Inventor - Go madbury - UK
Creative agency: VCCP
Media agency: Carat
5. J.Lo Tinder Takeover | Swipe Sessions | Tinder
6. British Airways Safety Video Sequel - The Director's Cut
Creative agency: Ogilvy
Media agency: Wavemaker
7. Amazon Prime Day Ends Tonight - TV
Creative agency: Lucky Generals
Media agency: In-house
8. Creativity is the Answer - adidas
Creative agency: 72&Sunny
Media agency: Carat Global
9.Staying at Home with Jimmy Bullard Episode Three: Learning Russian
Creative agency: VCCP
Media agency: In-house
10. The new McLaren 600LT – The edge is calling
Creative agency: In-house
Media agency: EMO
The YouTube Ads Leaderboard is a list of the top 10 most popular online video ads in the UK each month. The ranking is determined using some of YouTube's strongest signals of viewer choice – number of views within the country, view rate (how much of an ad people choose to watch), and percentage of organic views versus paid views.

For previous months' YouTube Ad Leaderboards, see here