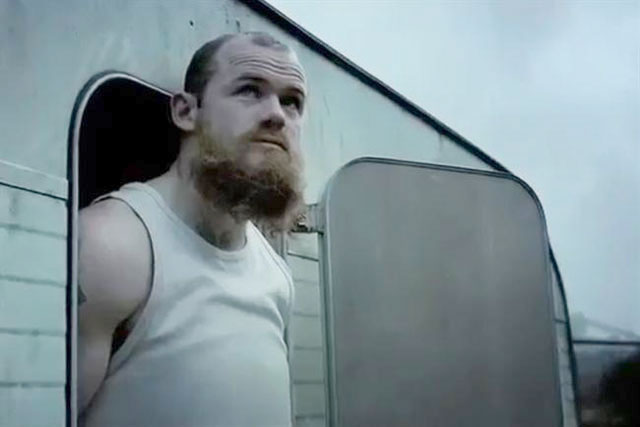 In the UK, using football and footballers in ads allows brands to tap into a level of borrowed interest that is almost impossible to achieve with anything else. You have to wait for a royal wedding to match the commercial feeding frenzy you get with a World Cup.
But despite the plethora of brands associating themselves with football, only a handful have made great ads. And one or two — usually the ones who can afford to hire the game's biggest stars — have a near stranglehold on the very best spots.
Below is a shortlist of 12 football ads that have aired in the UK and a poll to vote for your favourite. In a bid to even the playing field, we have tried to limit the number of times a brand could appear on our long list.
The ten most popular will be included in a feature next month, where we will also reveal the winner.
Adidas "Jose +10"
Carling "love football"
Carlsberg "old lions"
Coca Cola "blind fan"
John Smith's "ave it"
Kronenbourg "farmers of Alsace"
Milk "Accrington Stanley"
Nike "airport"
Nike "kick it"
Nike "write the future"
Pepsi "foot battle"