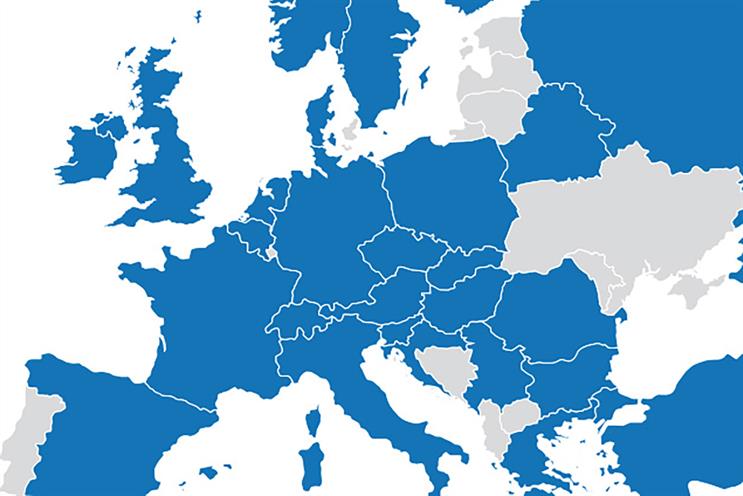 According to the AdEx Benchmark 2014 report, by IHS Technology and the Internet Advertising Bureau, €8.9 billion was spent on online advertising in the UK in the 2014 calendar year (or £7.19 billion, using average exchange rates in 2014).
Germany and France were the next biggest spenders at €5.4 billion and €3.7 billion, respectively.
The UK per capita spend of €138.20 was three times the Europe average (€42). Only Norway had a higher per capita spend, at €140.50.
Eleni Marouli, the senior advertising analyst at IHS Technology, said: "When we look at the European advertising sector as a whole, the UK is the trend setter. What is successful there trickles down to the rest of Europe."
The report also picked out the fastest growing European marketing for online advertising in 2014. Slovenia was top of the pile, spending 43.1 per cent more on internet ads than it did in 2014, followed by Ireland (33.3 per cent) and Belarus (32.8 per cent).
According to the report, mobile overtook video as the online display advertising's key driver in 2014, with 17.8 per cent of the total spend.
"Mobile plays the most important role in catalysing display growth," added Marouli.
The report's definition of online advertising includes display, paid-for-search, classifieds and directories, as well as video on demand services.
The 2014 AdEx Benchmark Report covers the 2014 calendar year and was based on information collected from IAB's offices across Europe, which was then analysed by IHS Technology.